I picked up a real cheap on eBay. I have heard good things about them so decided to take the risk. Here are some pictures.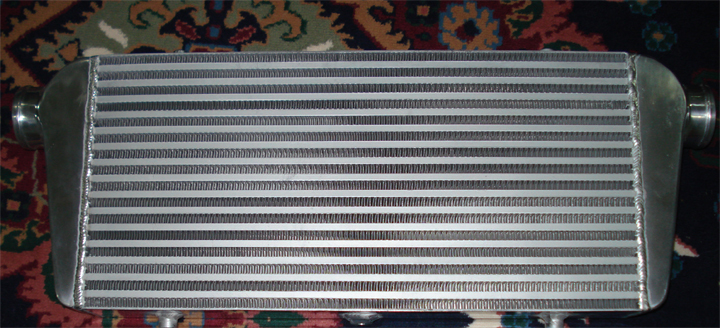 CX Racing Intercooler 31"x13"x3"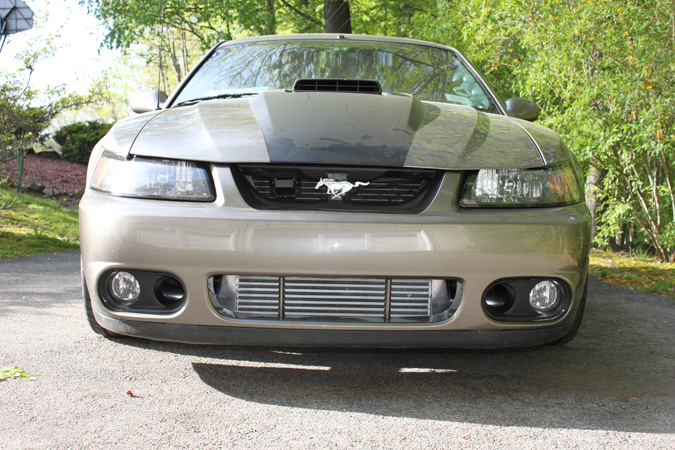 Front Mount Intercooler (FMIC) Installed (dirty Mustang)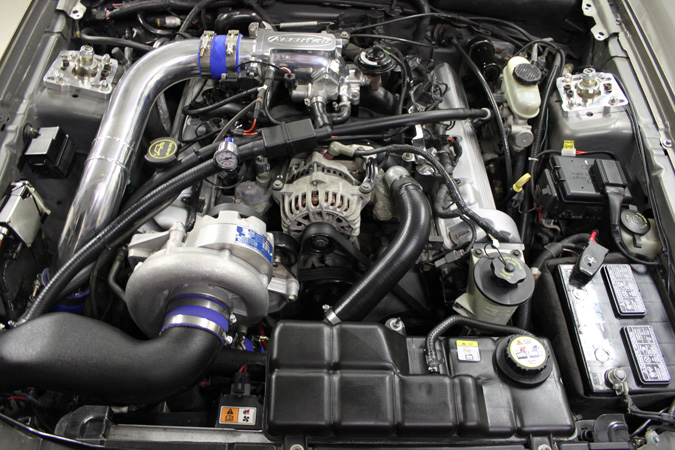 Some of the intercooler piping
Video of the car being dyno'd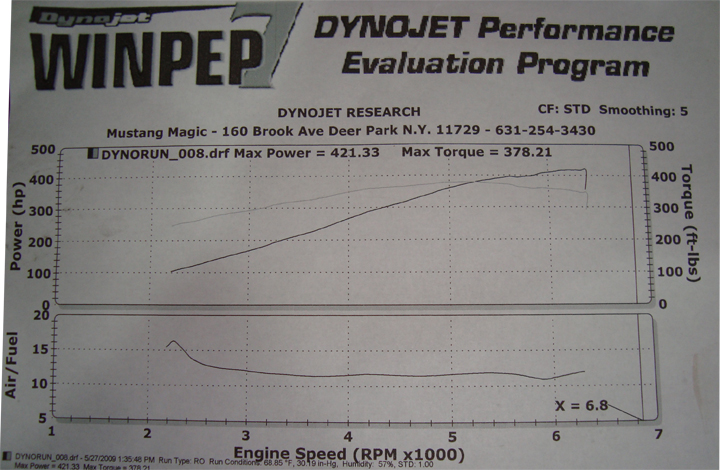 Put down some decent #'s, but I wasn't happy with the overall outcome of the CX Racing Intercooler and the dyno tune.
April 24, 2010
---