Fairly straight forward install. There was a slight problem, 1 of the wires came lose so it set me back like an hour, but finally figured it out. Anyway they are like 10x brighter then stock. Got them from . Hi/Lo bi-xenon kit.
All and all I definitely recommend them to anybody who wants brighter lights. It's a true HID xenon kit. The pattern is surprisingly smooth and not scattered at all. They are not blinding to on coming cars either.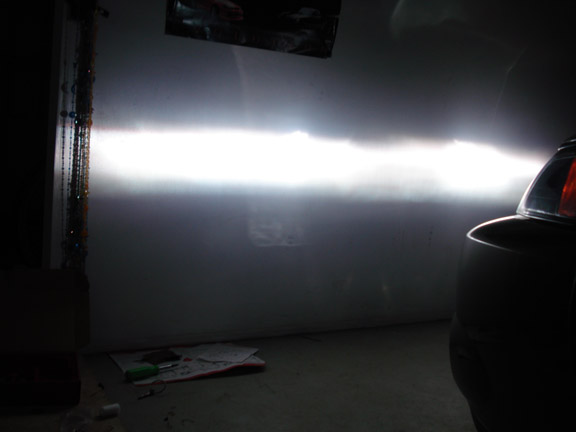 4300K Xenon lights (before I lowered them a little) w/o fog lights.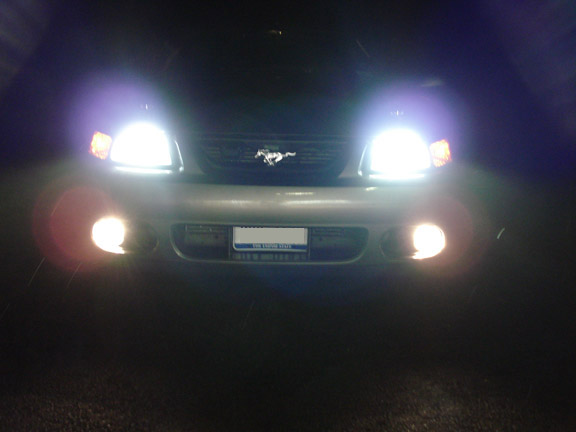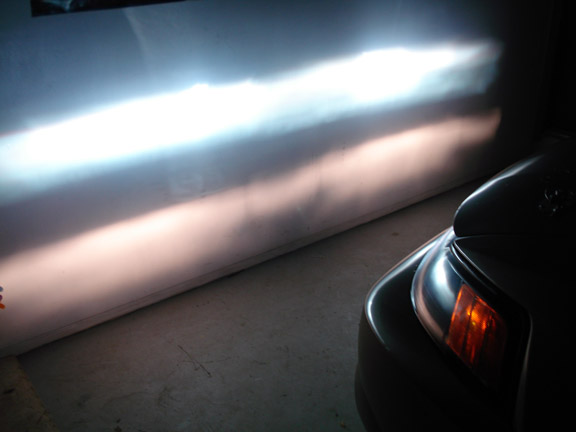 With fog lights.
They make my fog lights yellow, which until today made my headlights look yellow!
Video of my HID's warming up