The entire reason I picked up the Shaker hood in the first place was for the functionality. When I lost that with the installation of the blower, it didn't make sense for me to keep the Shaker system. I decided to sell the system and Mach 1 hood, and pick up a Cervini's 95 Style Cobra R hood for my 2002 Mustang GT. Let me know what you think, post comments below!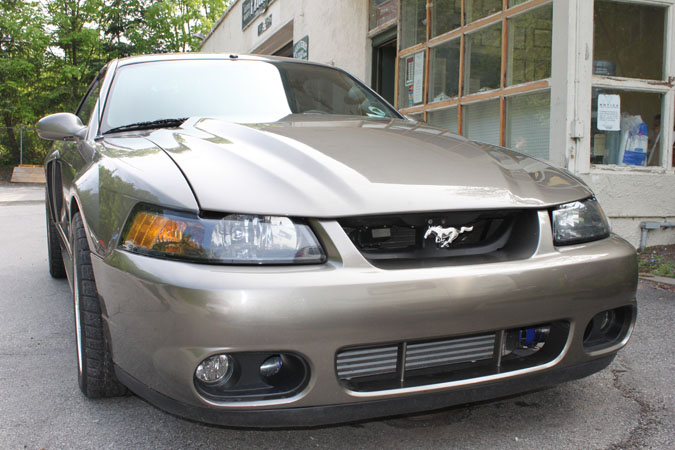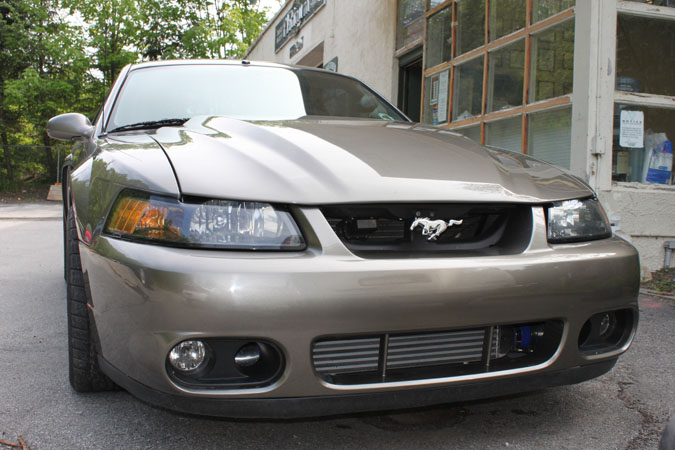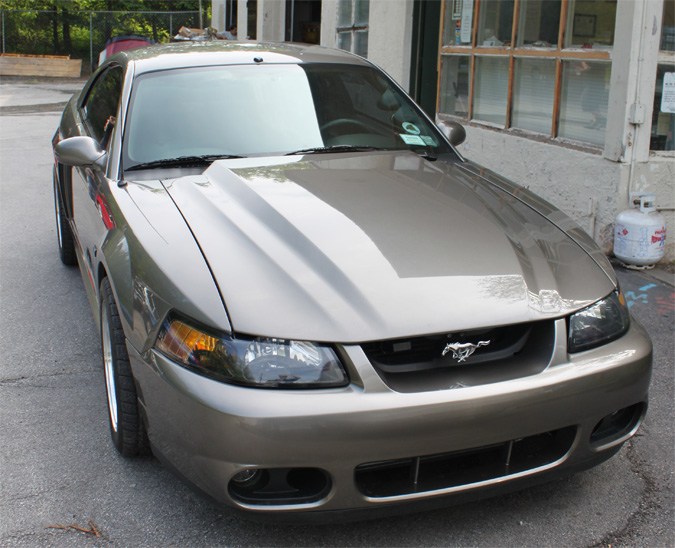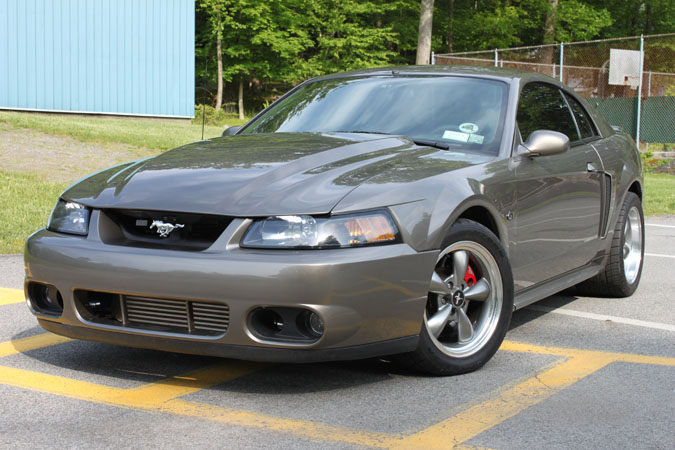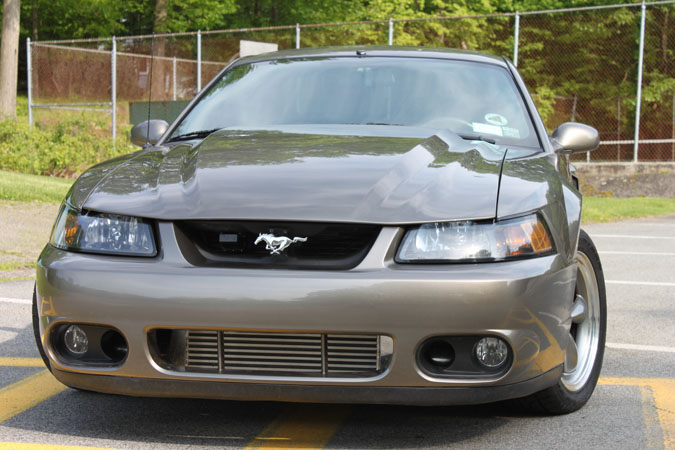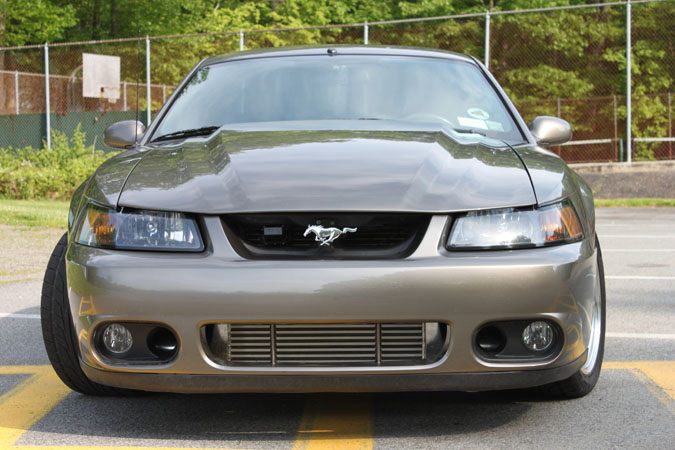 I'm happy with the hood, but I'm still not happy with the intercooler and tune. The MAF is set up as a draw-thru system. I think I want to convert it to blow-thru
May 14, 2010
---
The comments system is currently being upgraded so comments are not available at the moment. I hope to have them operational soon.